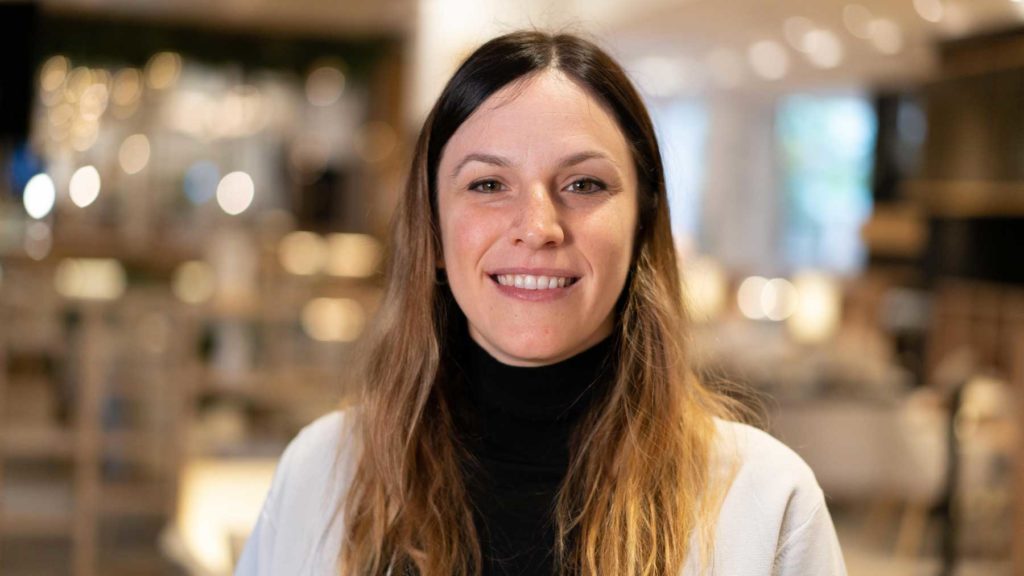 Federica Balzani
Federica has 15 years of experience with AISM, as a member of the Board of Directors at the provincial level and in activities and committees at the national level. On April 2022 she became EMSP's Vice-President.
Since May 2015, she is managing the provincial offices of Emilia Romagna – Marche of the Italian MS Society. Since April 2022 she became Pharma and Healthcare Corporate Relations Coordinator.
In 2011, Federica joined the Youth Advisory Committee of EMSP and she was elected on EMSP's Executive Committee in May 2016 to represent the Italian MS Society (AISM). 
Being a person with MS, as well as the youth representative of the Italian MS Society, Federica is particularly dedicated with the common cause of joining forces between people with MS and MS organizations towards change.